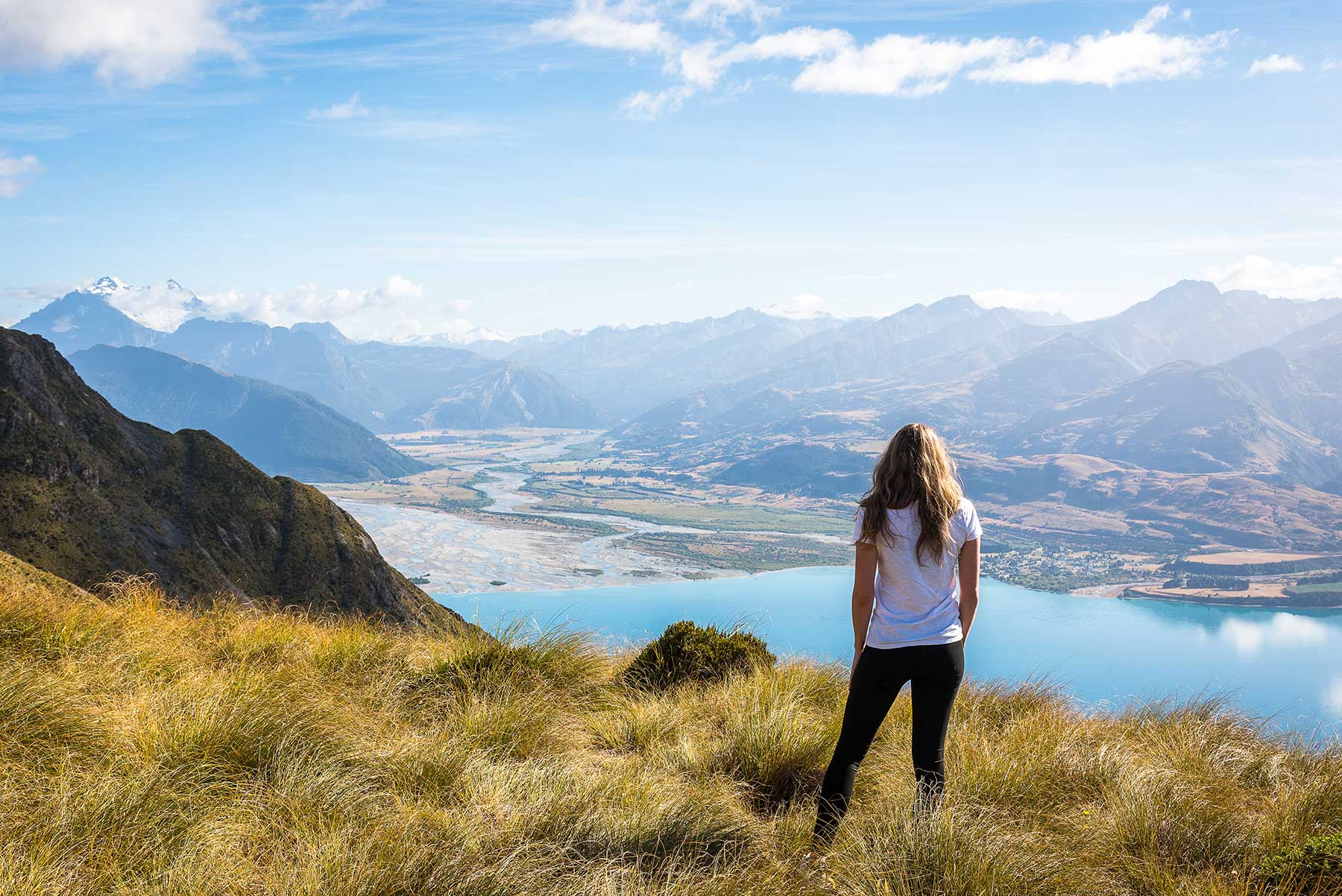 Offer your employees something better.
Upgrade your workplace with cutting edge tools that allow your employees to focus on the things they do best. Simplify everyday tasks such as requesting time off, clocking in, swapping shifts, or viewing a paycheck with our free mobile app.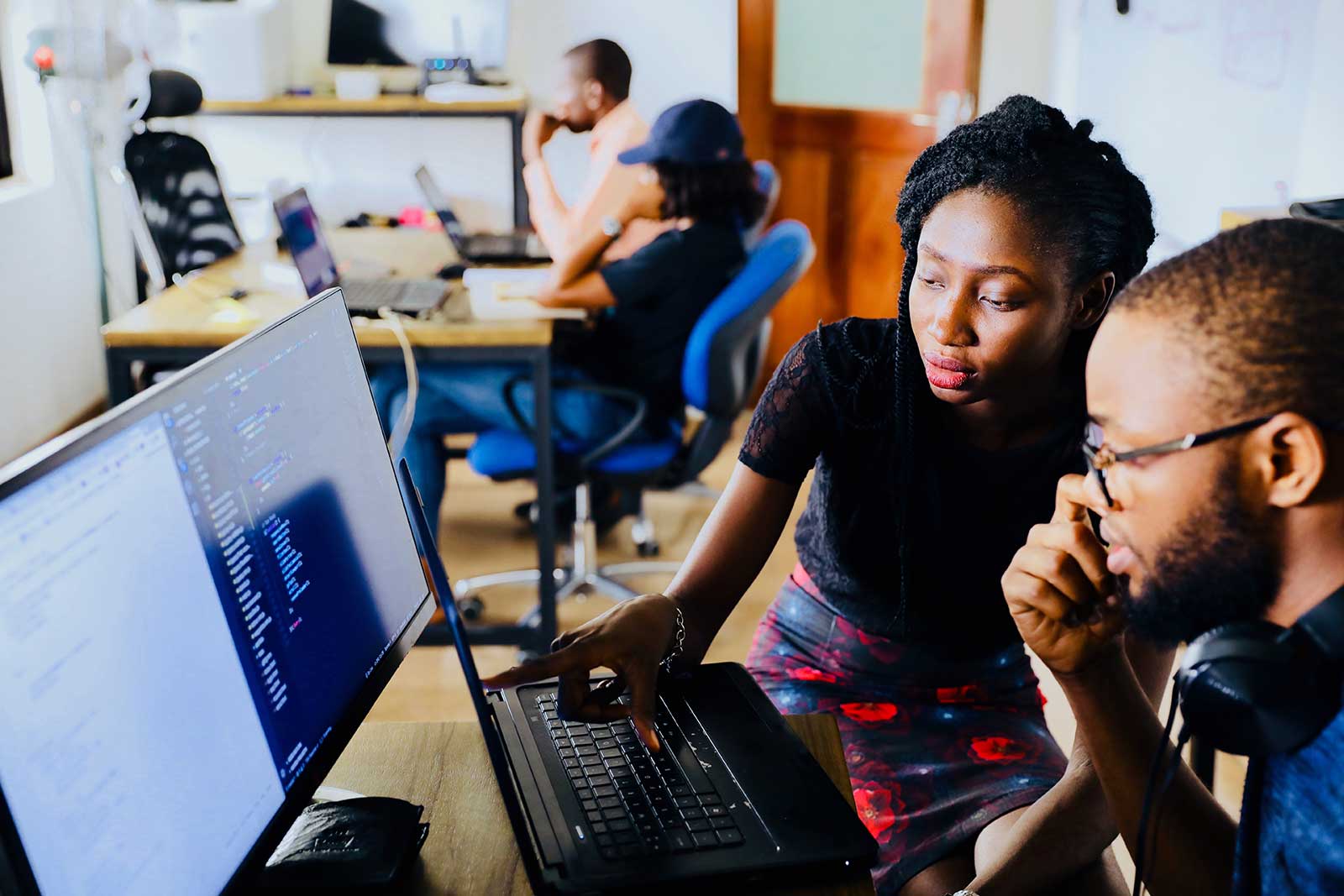 HR technology that's built around you.
Forget about logging into multiple sites and navigating unintuitive menus; we configure our dashboards, menus, and fields based on your needs.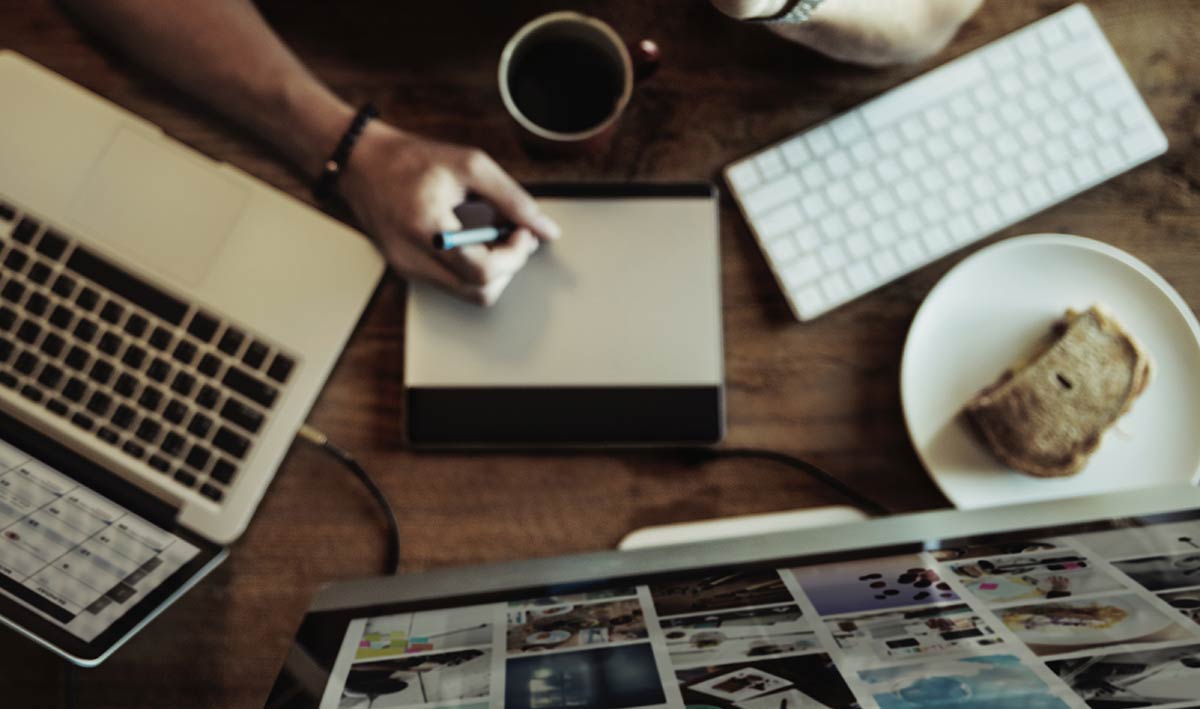 Spend more time working on your business.
Spend less time worrying about compliance issues, manual processes, and tracking down information that should be readily available – and more time growing your business.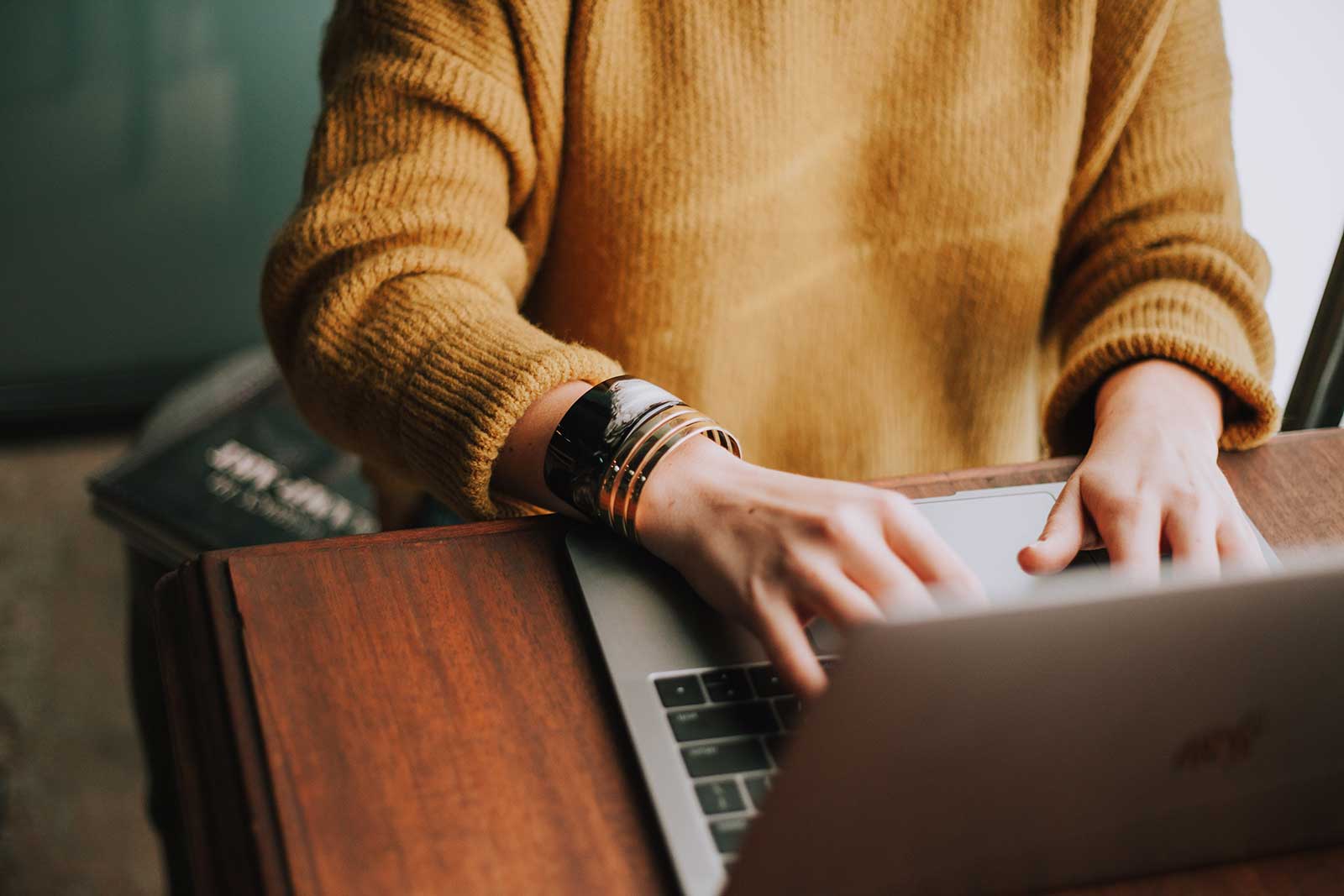 We connect with your benefits broker.
We'll work directly with your broker to streamline the open enrollment process and take work off of your desk. Our direct integration with Employee Navigator eliminates the errors and hassle of moving benefit deductions into the payroll system.
---
Human Capital Management is one of the most critical aspects of your business – don't settle for the industry standard. It's not just about our top tier technology; it's about our team of seasoned experts who know how to help you get the most out of your investment.
---
---
---
---