It takes a community! These are the organizations that help us provide great experiences and positive outcomes for our clients.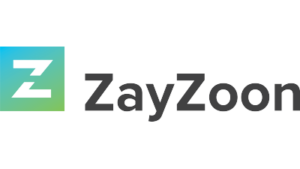 ZayZoon allows employees to instantly access their earned wages on-demand. It's a voluntary benefit that reduces financial stress related to cash flow shortfall between pay checks – and it integrates perfectly with our HR platform!

Leath HR is our go to recommendation when an organization needs fractional HR leadership and/or consulting on HR operations.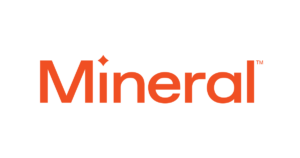 We don't think you should spend your valuable time Googling how to stay compliant. That's why we partner with Mineral to offer a comprehensive HR and compliance solution for businesses, powered by an innovative mix of technology, data, and human expertise.