All of our plans provide payroll, tax filing, timekeeping, HR, benefits administration, ACA, recruitment, and more in an all-in-one platform that can be accessed from any device. The HCM plans are focused on system configuration and technical support, and the HCM + Admin plans provide an additional layer of administrative support. Find the plan that works best for you!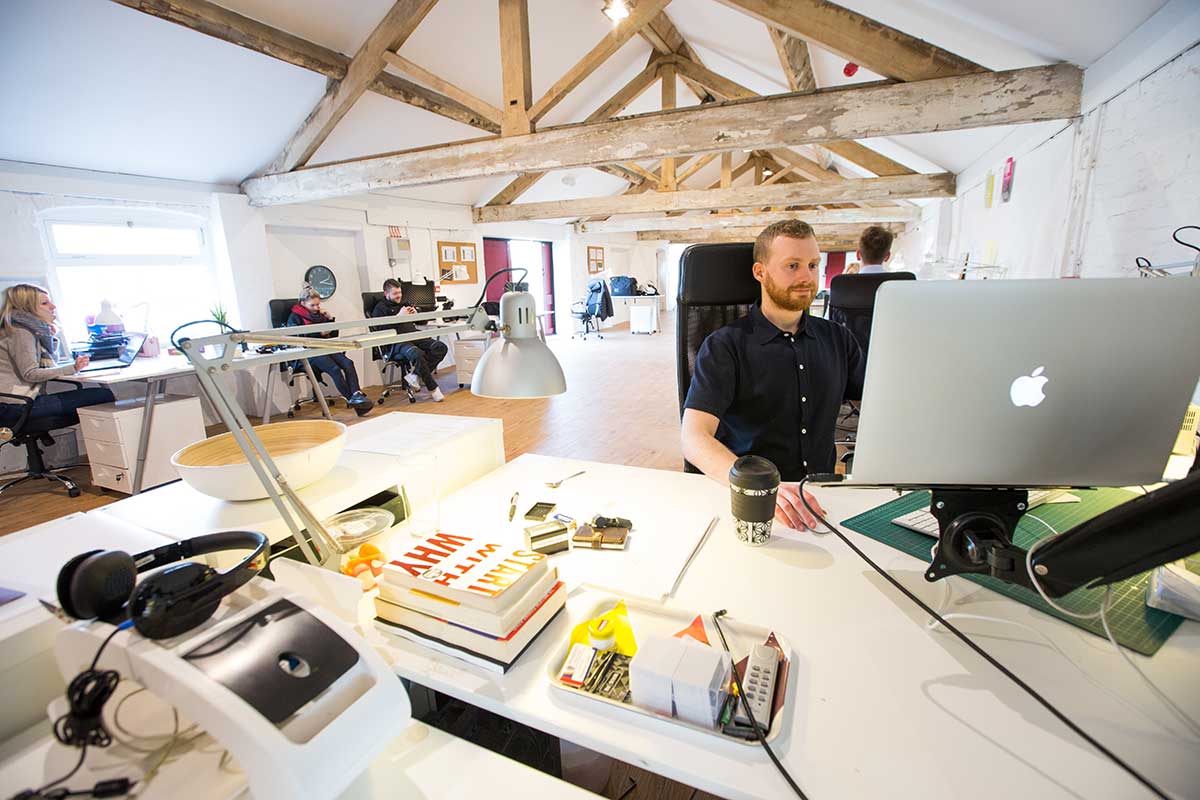 Nationwide Tax Filing
Multi-state Tax Withholding
Customizable Payroll Steps
Garnishment Wizard
1099 Payments and Filing
Custom Payroll Alerts
Online Check Stubs
Online W-2
Sophisticated Cost Center Configuration Options
Labor Allocation (by cost center, state, etc.)
General Ledger Configuration and Export File
401(k) Contributions and Reporting
ACA Tracking and Filing
Workers Comp
New Hire Reporting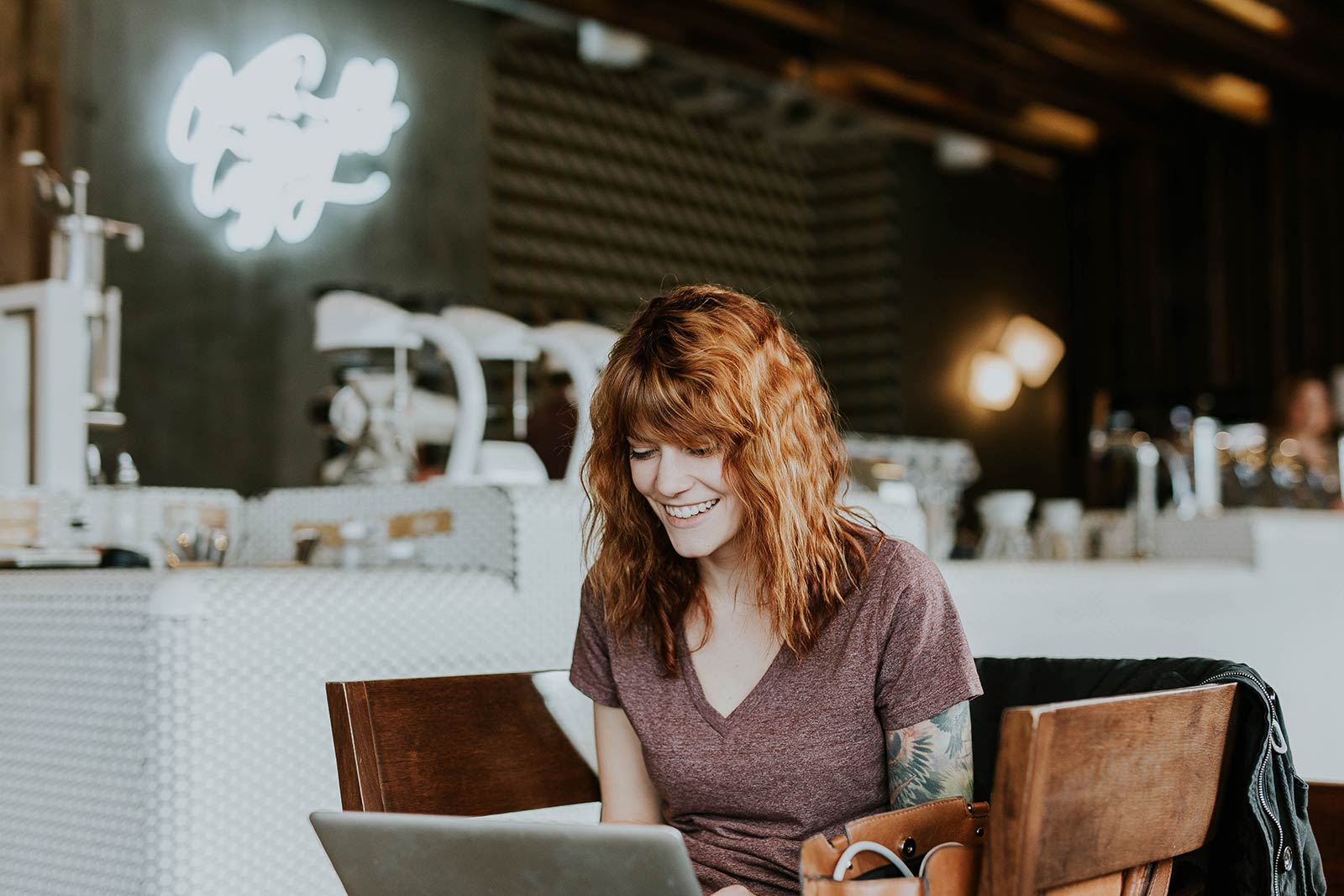 Mobile punching (optional geo-fencing)
Webclock (kiosk or desktop)
Biometric Clocks (fingerprint, facial recognition, etc.)
USB Clocks/Clock-free Biometric Punching
Complex Time-Off Accrual Tracking
FMLA Tracking
Approaching Overtime Alerts
Custom Notifications and Alerts
Points
Scheduling
Shift Swapping/Coverage Request
Employee Timesheet Change Requests (missed punch, incorrect punch, etc.)
Company/Team Time Off Calendar
Customizable Timesheet View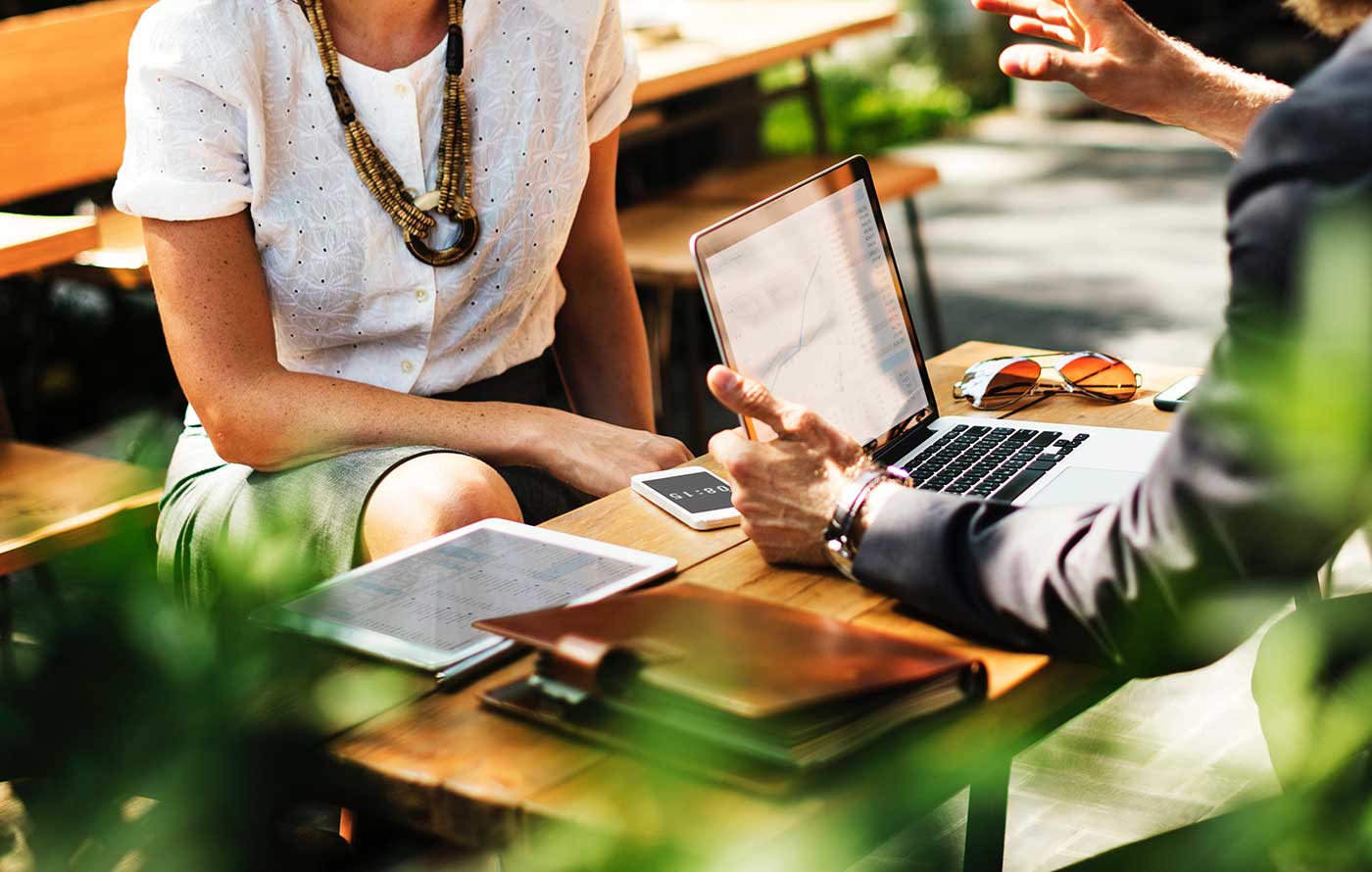 Recruitment
Paperless Onboarding
Online Benefit Enrollment
Benefit Life Change Events
Performance Management
Compensation Management
EEO Reporting
Custom Workflows
Email Notifications
Custom Employee Actions
Custom Forms
Government Forms (I-9, W-4, W-2, 1095-C, etc.)
Certification Tracking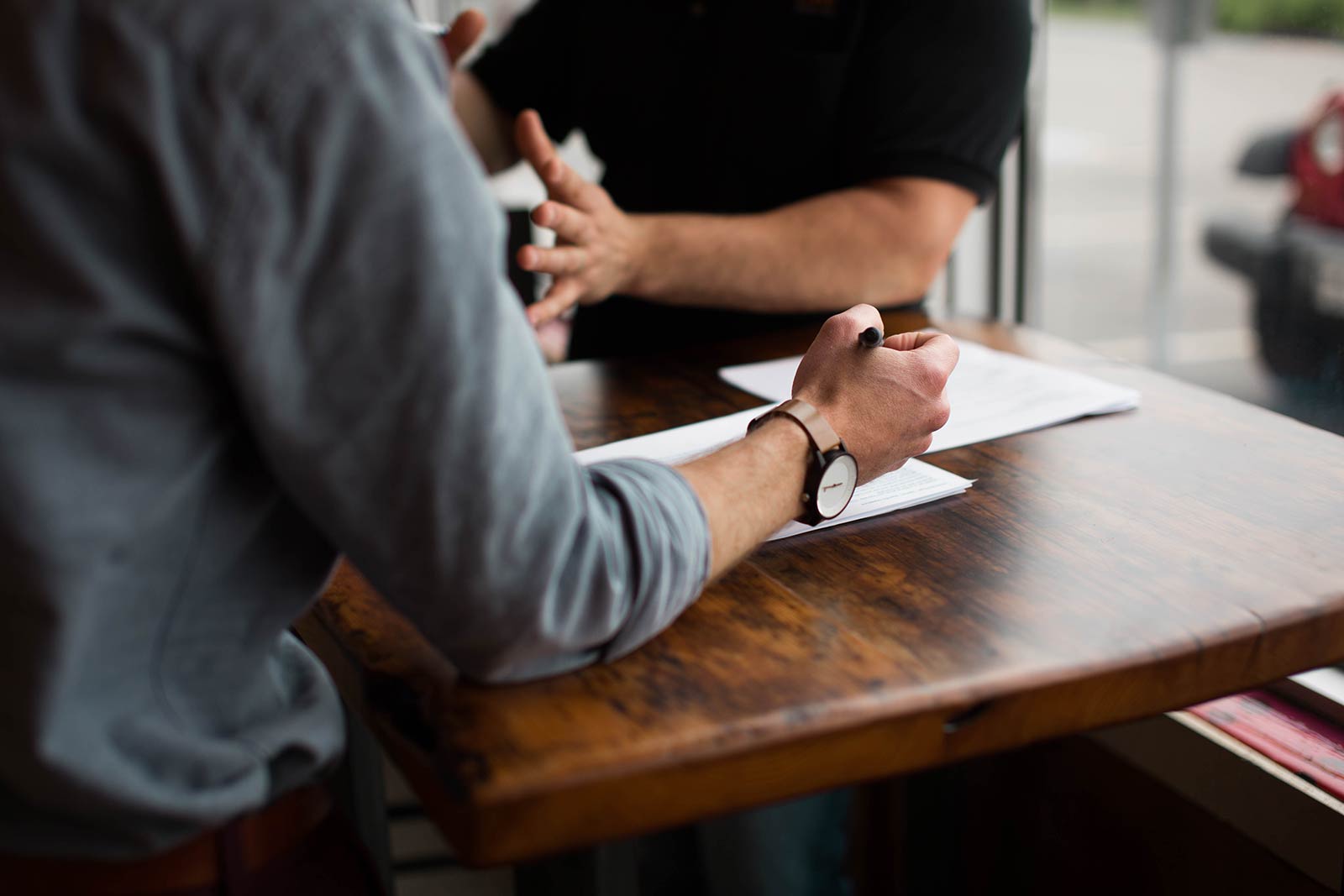 We support your business with a single cloud-based solution
Employees, managers, and system administrators can access everything they need in one place on any device. Our free mobile app makes it easy to take advantage of all system functionality while on the go.
---
---
---
---