All of our plans provide payroll, tax filing, timekeeping, HR, benefits administration, ACA, recruitment, and more in an all-in-one platform that can be accessed from any device. The HCM plans are focused on system configuration and technical support, and the HCM + Admin plans provide an additional layer of administrative support. Find the plan that works best for you!
HCM Plans
Our HCM plans are designed to give you the best technology with unlimited expert system support. Stop wasting time logging into multiple apps, troubleshooting clunky integrations, managing processes that should be automated and waiting on hold to speak with someone who can help.

Rippling SMB Plan
Starting at $10
Per Employee Per Month
The Rippling Plan is for organizations who want the ultimate user experience for admins, managers, and employees. With a modern motif and cutting-edge features, no other platform covers so much ground with so little effort. Small to mid-sized organizations will appreciate the hundreds of pre-built integrations that automate processes and reduce manual work.

Ready Enterprise Plan
Starting at $6
Per Employee Per Month
The Ready Enterprise Plan is best suited for organizations with 50+ employees and/or a large hourly staff. The Ready platform is a tried-and-true workhorse that can handle any payroll, timekeeping, and HRIS configuration challenge you can throw at it. With customizable dashboards and widgets, your user experience will be tailored to exactly what your admins, managers, and employees need.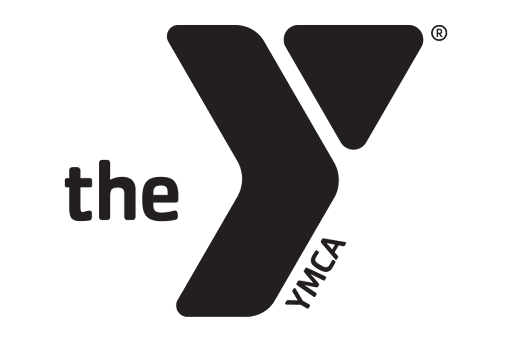 YMCA Plan
Starting at $6
Per Employee Per Month
We love the YMCA – which is why we have a service plan designed specifically for YMCA groups. We have learned the nuances of HR operations at the YMCA, and we've developed plug and play solutions to make timekeeping, payroll, and HR a breeze! Enjoy all of the features of the Ready Enterprise Plan, plus the pre-built configurations designed specifically for the Y.